Articles of Note – September 2015
Tuesday September 15th, 2015, 10:57 am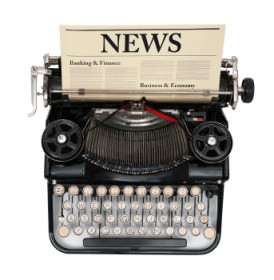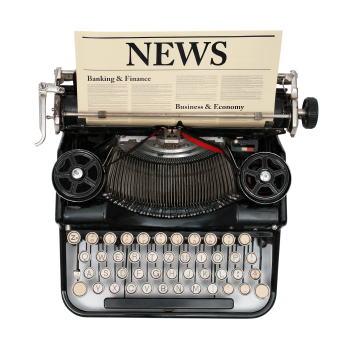 The holiday period was to some extent dominated by the Ashley Madison hacking and the havoc is wrecked for both organisations and individuals as summarized in this months blog and the on-going saga of Hilary Clinton's emails sent on her personal account.  In between there was a piece we noted about Finland now teaching keyboard skills rather than cursive (joined-up) writing.
The Ashley Madison story 
Hilary Clinton email saga
Hilary Clinton deleted over 30,000 emails from her personal account.  Really? Platte River her email provider took no special measures to remove and as a result will now be able to recover them!  These old emails now looks set to blight her Presidential campaign.  This saga just underlines the adage 'an email sent is there for life' and about which we have blogged many times.
The keyboard overtakes cursive writing
Finish education authorities are to stop teaching joined up writing in favour of keyboard skills.  Surely there is room for both.  After all, one way to reduce email overload is to use pen and paper for saying thank you especially when the person has gone the extra mile. A hand written note carries so much more sincere.  (This is not an entirely new story and for those without a Times subscription click here for an alternative link.)
For more time saving tips and hints why not
buy a copy of one of our books
or let us run a
Smart Email Management workshop
for you and your colleagues.
Tags: Ashley Madison, Cursive writing, email overload, Hilary Clinton, pen and paper, thank you emails