News
Press and social media coverage about and from Mesmo Consultancy.
Improving Personal Cyber Security – Top Tips
Monday November 25th, 2019, 5:28 pm
Improving personal cyber security is key to reducing cyber crime because the weakest link in any organisation's defence against cyber crime is we the users.  Email is the number on vector for cyber crime. Time poor and often working under pressure we make mistakes. We open attachments and links which contain malware and inadvertently share confidential information.
Here are over twenty top tips to improve your personal cyber security from better email management to protecting your personal identity when eating out.
Click here to download the document.
Strong password are vital – click here for top tips to create strong passwords and manage them.
Tags: Password Management, Personal cyber security
Reduce Cc'd Email – Top tips
Monday October 21st, 2019, 8:00 pm
Reduce Cc'd Emails Top Tips
Published in Executive Secretary Magazine Sep/Oct 2019
Most of us need about 50% of the email we need.  The other 50% being unnecessary Cc'd emails or newsletters.
Here are top tips to reduce the Cc'd email which include scheduling some meeting free time through to writing rules to filter it all out. Click here for more.  Alternatively email us and we can send you a
Key ways to improve the human defence to cyber crime
Friday June 7th, 2019, 8:10 pm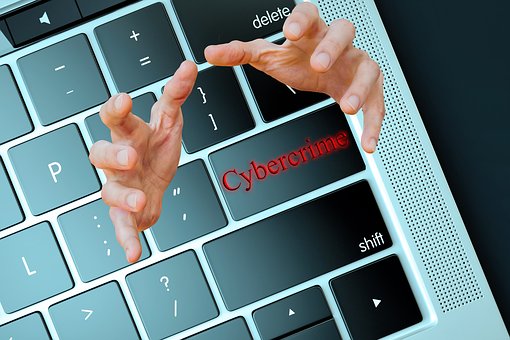 Top tips to improve human resistance to cyber crime,  The weakest link in any organisation's defence to cyber crime is us the users.  Here are top tips to for PAs and EAs spot possible vulnerabilities and actions to take to improve your defence to a potential cyber attack. Published in Executive Secretary Magazine June 2019
Tags: Cyber crime reduce risk, Email born cyber crime, Human defence to cyber crime
How teachers can manage email overload
Tuesday April 23rd, 2019, 3:09 pm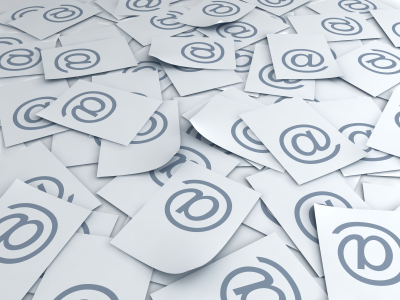 Email overload and aggressive emails from parents is now one of the major drains on teachers productivity.
In this article first published in IE-Today, Dr Seeley provides tips on how to deal with these challenges and provide more time to focus on the real issues of lesson preparation and pastoral care.
Tags: Aggressive emails to teachers, Email or lesson plans, Emails or pastoral care, Teachers and email overload
Emails is the number one drain on our productivity: inbox declutter can help
Wednesday February 13th, 2019, 9:09 pm
Badly managed email is the "number one drain" on many businesses' productivity, it has been claimed.
Despite the rise of other ways to send messages, email traffic is predicted to grow by four per cent a year worldwide and 296 billion are sent each day. An inbox declutter is one sure fire way to improve your performance, well being and mental health.  Click here for more.
This article first appeared in the Bournemouth Echo on 25 January 2019.
Tags: Bournemouth Echo, Business email overload, Declutter, Email overload and business performance, Stress and email overload