News
Press and social media coverage about and from Mesmo Consultancy.
Reduce Cc'd Email – Top tips
Monday October 21st, 2019, 8:00 pm
Reduce Cc'd Emails Top Tips
Published in Executive Secretary Magazine Sep/Oct 2019
Most of us need about 50% of the email we need.  The other 50% being unnecessary Cc'd emails or newsletters.
Here are top tips to reduce the Cc'd email which include scheduling some meeting free time through to writing rules to filter it all out. Click here for more.  Alternatively email us and we can send you a
Key ways to improve the human defence to cyber crime
Friday June 7th, 2019, 8:10 pm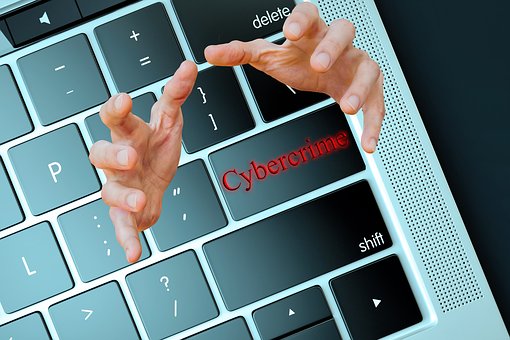 Top tips to improve human resistance to cyber crime,  The weakest link in any organisation's defence to cyber crime is us the users.  Here are top tips to for PAs and EAs spot possible vulnerabilities and actions to take to improve your defence to a potential cyber attack. Published in Executive Secretary Magazine June 2019
Tags: Cyber crime reduce risk, Email born cyber crime, Human defence to cyber crime
How teachers can manage email overload
Tuesday April 23rd, 2019, 3:09 pm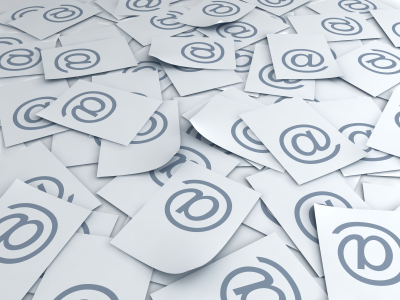 Email overload and aggressive emails from parents is now one of the major drains on teachers productivity.
In this article first published in IE-Today, Dr Seeley provides tips on how to deal with these challenges and provide more time to focus on the real issues of lesson preparation and pastoral care.
Tags: Aggressive emails to teachers, Email or lesson plans, Emails or pastoral care, Teachers and email overload
Emails is the number one drain on our productivity: inbox declutter can help
Wednesday February 13th, 2019, 9:09 pm
Badly managed email is the "number one drain" on many businesses' productivity, it has been claimed.
Despite the rise of other ways to send messages, email traffic is predicted to grow by four per cent a year worldwide and 296 billion are sent each day. An inbox declutter is one sure fire way to improve your performance, well being and mental health.  Click here for more.
This article first appeared in the Bournemouth Echo on 25 January 2019.
Tags: Bournemouth Echo, Business email overload, Declutter, Email overload and business performance, Stress and email overload
Does spending too long dealing with email affect our well-being?
Wednesday February 13th, 2019, 8:53 pm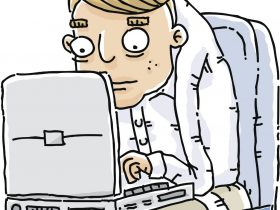 Studies over the past decade, link the rise in musculoskeletal disease to the increased time we spend working at our computers. In 2013 it was estimated that in the UK businesses lost about 30 million days through musculoskeletal related illness such as chronic back, lower limb, wrist and hand problems.
Improve your performance by keeping your whole body energised
Here are ten top tips drawn from talking to a range of medical and related experts (such as physiotherapists, orthopaedic specialists and ophthalmic consultants) to keep you at peek performance and ultimately save time whilst dealing with email (and indeed any technology related task).  Click here to read more.
This article first appeared in Executive Secretary Magazine, a global training publication and must read for any administrative professional. You can get a 30% discount on an individual subscription when you subscribe through us. Email subscriptions@executivesecretary.com and tell them we sent you.
Tags: Business email overload, Business Performance, Musculoskeletal disease, well being