Articles and Blogs of Note – September 2016
Wednesday September 7th, 2016, 6:23 pm
Digital detoxing dominated the summer headlines as not just the Millennial generation tried it to recover from lack of sex and poor personal relations.  Meanwhile, Hilary Clinton's public profile continued to suffer from the fall-out from using her personal email account for State business. Not quite email, but take a look at the self-assessment on how robust are your social media posts.
Last but not least there is still time to listen to Monica's email best practice Q&A session on the Sasha Twining show on BBC Radio Solent.  It's about 2hrs 09 minutes into the whole programme.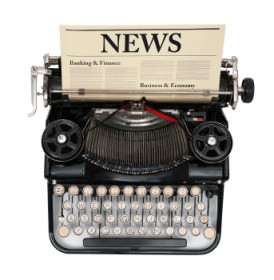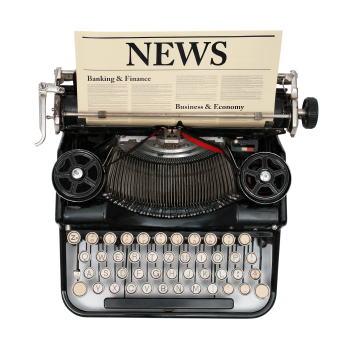 1. Digital detox the business imperative.   Despite it being related to summer vacations, there are some very important messages around taking a digital detox even if only for a few hours.  We still spend far too much time with our heads in our mobile devices and not enough seeing and listening properly to the here and now. This is a summary of some of the key articles.
2. How to avoid email overload and enjoy a digital detox. If you have not yet had a break, here are top tips on how to reduce the holiday email overload and enjoy a digital detox.
3. Should I hit Reply All – No.  The New York Times devoted nearly half a page to the one word response to a reader's question about hitting Reply All. That sums up how important the word 'No' can be.
4. Cash for favours, emails turn heat up on Clinton. Clinton's use of a private email server for US Government business continues to dog her Presidential campaign. We've think before hitting send. What does this email say about me. What if it fell into the wrong hands. Few of us will make it to such a position of high office but even so emails we wish we had never sent have a habit of coming back to haunt us just as Hilary Clinton is finding out.
5. How safe are your social media posts? A very useful self-assessment exercise to help protect your your professional reputation.
For more time saving tips and hints why not
buy a copy of one of our books
or let us run a
Smart Email Management workshop
for you and your colleagues.
Tags: BBC Radio Solent, Digital detox, Hilary Clinton and Email, holiday email overload, Millenials, Reply All, Sasha Twining