Showing items tagged with "Articles of note" - 4 found.
A mixed bag including email etiquette, cyber security (as always), the changing face of the consumer experience and time management.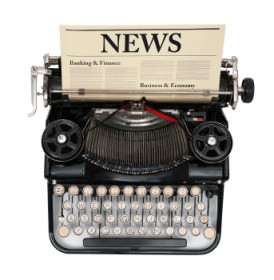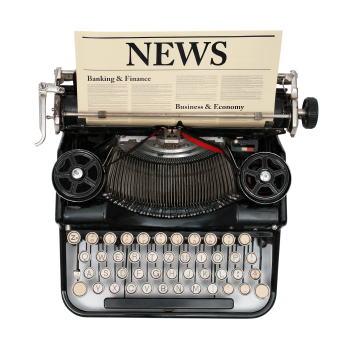 Do any of these topics raise warning bells for you and your organisation? Call us now to hear how we have helped organizations like yours tackle such challenges and improve productivity and well-being.
Tags: Articles of note, cyber crime, email etiquette, Productivity, well being
Even prior to the TalkTalk hack, password protection and the on going stream of email spoofs were a significant focus of the last few months.  The latter are always phishing to relieve you very cheaply and easily of your hard earned money.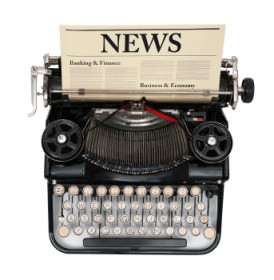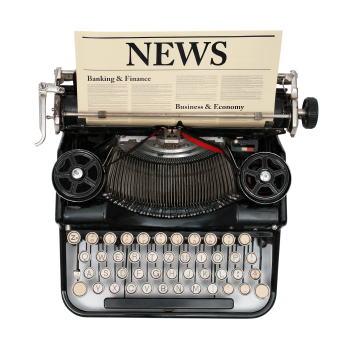 Tags: Articles of note, cybercrime, out of office message, password protection, Spam, Spoof emails, TalkTalk
January into February are often lean months for good news stories outside of real major world events.  From a technology standpoint, three threads really stood out, security, email etiquette and the effect of mobile devices on our wellbeing.  In the light of the Sony hacking offensive the emphasis on cyber crine and email etiquette is not surprising. Here are our top five articles and blogs of note.
If email security, email etiquette or the impact of email overload on well being are on your agenda for 2015, why not contact Mesmo Consultancy now for a free consultation? Either call us on +44 (0)1202 434340 or email us.
Tags: Articles of note, cyber crime, email etiquette, email overload, email security, Sony hacking, well being
With the exception of the Sony cyber crime attack, which has been discussed, all this month's articles of note relate to technology trends for 2015.
TechRepublic offered some excellent tips for any IT department wanting to create a better customer experience.  Click here for more.
Many feel wearables and drones will dominate 2015 if the Las Vegas Consumer Electronics show anything to go by.  Click here for more.
Cloud and 3D printing feature of Gartner's list.  Click here for more.
For others is 'the internet of all things' and data analysis.  Click here for more.
For SMEs there was an interesting article from Hiscox on digital media trends. Click here to read more.
What do you feel will dominate 2015 in terms of technological innovations?  Will wearables and drones come of age?
Tags: 2015 predictions, Articles of note