Articles of Note – October 2015
Monday October 26th, 2015, 10:31 pm
Even prior to the TalkTalk hack, password protection and the on going stream of email spoofs were a significant focus of the last few months.  The latter are always phishing to relieve you very cheaply and easily of your hard earned money.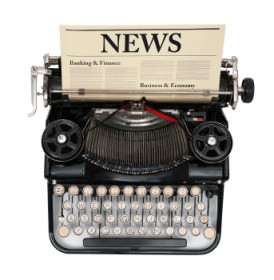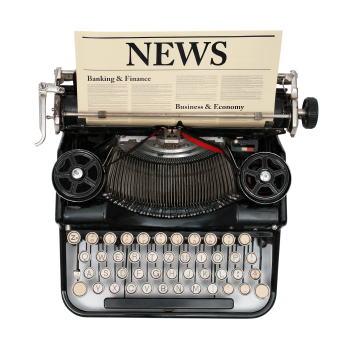 For more time saving tips and hints why not
buy a copy of one of our books
or let us run a
Smart Email Management workshop
for you and your colleagues.
Tags: Articles of note, cybercrime, out of office message, password protection, Spam, Spoof emails, TalkTalk