Showing items tagged with "Productivity" - 3 found.
Over the past few weeks Monica has been working with  Melissa Esquibel of Sawbuck Seminars to develop a series of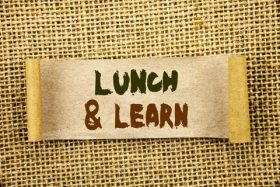 virtual lunch and learn webinars.  These are focused on how to be more productive in the digital age (and especially dealing with the inbox and social media).  Not surprisingly these are  linked to the new book we are co-authoring together.
Currently we are offering these free as part of our effort to support all those of you now working from home during the COVID-19 lockdown.
To download the handouts from a session click on the session title.
Managing Multiple Calendars – 20 April 2020 given by Melissa
Quick Parts and Quick Steps to save time dealing with repetitive actions – 27 April 2020 given by Monica
Video Conferencing: what have we learned? What do we do now? – 4 May 2020 given by Melissa
For questions relating to these topics, please post them on one of our discussion groups.
Monica's sessions join either her LinkedIn or Facebook group.
Melissa's sessions join either her LinkedIn or Facebook groups.
We hope you are enjoying and learning as much from them as we are from your questions.
Tags: email overload, Microsoft Quick Parts, Microsoft Quick Steps, Multiple calendats, Productivity, Quick Parts
Two must reads for all managers and directors concerned with effective use of technology (and especially email) to improve the bottom line of their business regardless of size.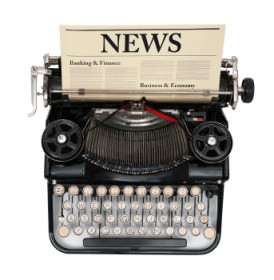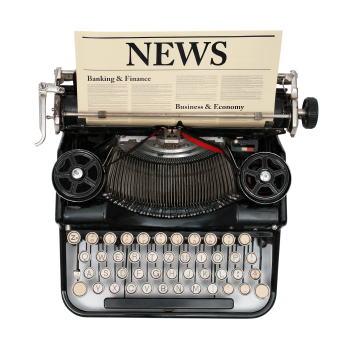 The billion $ e-con. A spine chilling article showing how cyber criminals set-up fake email addresses especially in the name of a company CEO. These are then used to send emails purporting to come from the CEO/MD but which in reality contain malware.
2. Is technology really helping us get more done? Twenty years ago it was predicted that new technology would help improve productivity. Now suffering acute email overload and swamped with social media alerts, most office workers feel far less effective. What went wrong? Metcalfe's law says that value of technology increases with the square of the number of users. But the dark side of this law posits that as the cost of communications decreases the number of interactions increases exponentially as does the time to process them. Have we reached the tipping point?
And for those responsible for well-being
3. The best temperature for a good night's sleep. The article reinforces the importance of switching off all digital and mobile devices too. A subject we have discussed before.
For the technology minded readers
4. Smartphone typing apps – a review of some of the more useful app and especially in the light of Microsoft's take over of SwiftKey.  For Android users only see this CNET review.
Remember though that using a smartphone does not excuse you from sending email PEARLS rather than lead balloons which can destroy you and your business.
Tags: cyber crime, email overload, Email PEARLS, Productivity, well being
A mixed bag including email etiquette, cyber security (as always), the changing face of the consumer experience and time management.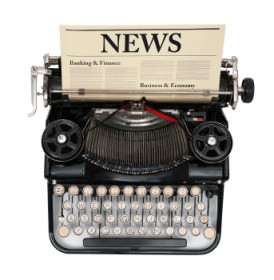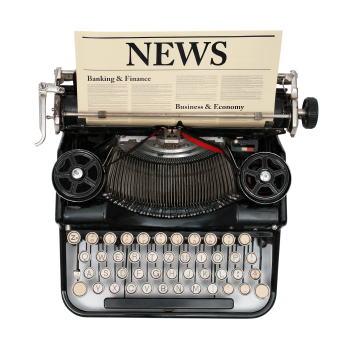 Do any of these topics raise warning bells for you and your organisation? Call us now to hear how we have helped organizations like yours tackle such challenges and improve productivity and well-being.
Tags: Articles of note, cyber crime, email etiquette, Productivity, well being