Articles of Note on Email Overload & Email Etiquette – February 2017
Friday February 10th, 2017, 10:35 pm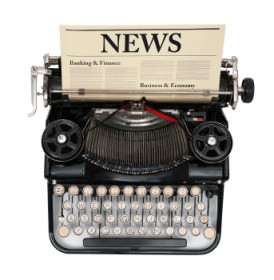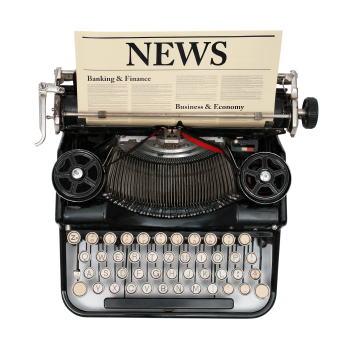 Hacked emails accounts reveal potentially damaging emails and some off the wall tips on dealing with people who expect an instant response to their emails. Articles of not this month touch on the need to maintain appropriate email etiquette regardless of who you are and whether using a business or personal account.
Do you want to reduce the risk of being the subject of an email fiasco?  Talk to us about how our email best workshops and coaching can help.
For more time saving tips and hints why not
buy a copy of one of our books
or let us run a
Smart Email Management workshop
for you and your colleagues.
Tags: David Beckham, email etiquette at work, Email fiasco, email overload, Taking Control of Your Inbox