Articles of Note April 2016 – life after email
Friday April 1st, 2016, 8:21 pm
The death of the inventor of email prompted several authors and producers to reflect on not only the future of email but also letters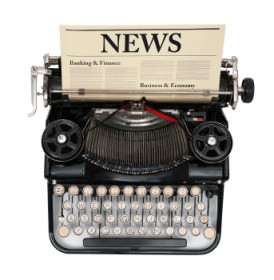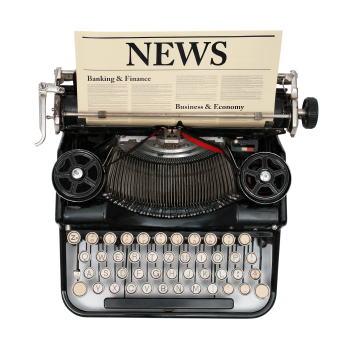 .
 Ray Tomlinson – founder of email dies. Yes, email was invented over 30 years ago by a quiet modest man who wanted to write a simple messaging programme and choose the @ to denote where the sender was 'at' as in located. Perhaps not surprisingly he never became addicted to email!  But little did he realise it would be the cause of today's most prevalent office disease – email overload.
2.  The future of email – the BBC put together a short piece for NewsNight about whether or not email will survive another 30 years. Probably, yes but hopefully we will be making better use of alternatives for both sharing and sending short ephemeral communications.
3.  What might the world with less email look like?  Alexandra Samuel provides a very good and practical insight and reviews the good and bad side of using alternatives to email and especially from the perspective of archiving material.
4.  Lost in digitisation? As if reading Alexandra's thoughts, Robert Shrimsley in the Financial Times questions what treasures will remain if we no longer either write with pen and paper or worse still use social media sights where the message/photo disappears once seen (like Snapchat). Will we still have any great letters and photos to help us form a picture of like in the 21st Century as our forefather left us a century earlier?
And
5.  Stopping a potential email war. How does the response of 'points noted' strike you? Passive aggression or a very smart way to stop a potential email war?
6.  Email with no regrets.  Sadly an email sent is rarely if ever deleted.  There is always someone somewhere who will have kept a copy and produce it just when you least expected. Here are some tips on how to minimise if not obliterate the need to feel remorse after sending an email.
For more time saving tips and hints why not
buy a copy of one of our books
or let us run a
Smart Email Management workshop
for you and your colleagues.
Tags: Alexandra Samuel, BBC, Email war, future of email, Pasive Aggression, pen and paper, Ray Tomlinson, Robert Shrimsley