Showing items tagged with "Alexandra Samuel" - 2 found.
However difficult life may seem, there is always something you can do and succeed at.
Stephen Hawking
And sometimes we allow technology to make our lives even more difficult, for example by using Google instead of our brain to find the solution to a problem as illustrated by the first article of note. Here is Mesmo Consultancy's top five articles on business email management for April.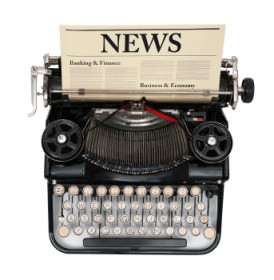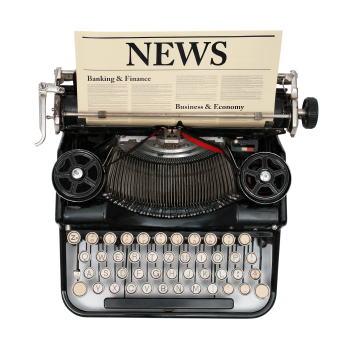 1. Facebook and Instagram are killing off our memories.  A new study has found what many have long suspected. The constant use of smart phones is altering our memories by stopping our brain from making a full note of the moment we are experiencing.  That is noting smells, colours, voices and their tone etc all of which help us recall the facts relating to that moment.
2.  Stanford students demand Apple help them stop using their phones so much. The intrusion of smart phones into our lives and the potential havoc it can wreck has also been the focal point of recent protests to Apple by students from Stanford University. If the post Millennial Generation are starting to protest perhaps it is time we too 'should look up at the starts and not down at our feet'.
3.  In France it's illegal to expect employees to email after hours – and now New York could be next.  Yes, New York is considering following in France and Germany's foot steps. Could this happen in the UK where we already have some of the longest working hours in Europe. It would be a great shame if we did use a sledge hammer to crack this nut rather than cajoling business leaders into implementing some sustainable email management practices.
4.  Its time to get rid of the to-do-list. Articles by Alexandra Samuel are always through provoking. How often have you missed an important deadline even though its been on your to-do-list? Here Samuels bares her soul and owns up and suggests some ways to over come the challenge. For example, prune the to-do-list once a week. Use the calendar for tasks with absolute deadlines, add a follow-up flag on emails or use a service like Boomerang.
5.  Malware attacks leveraging MS Word documents grew by 33% in Q4.  Hackers are increasingly sending malware hidden in Word documents. You receive an innocent email which says 'this document is protected, enable editing to view content'. Forget it. As you activate the editing function in Word so you activate the malware. Increasingly organisations (large and small) need multi-relayed security applications.
Tags: Alexandra Samuel, Facebook and memory, Instagram and memory, Malware, Smart Email Management, Task-lists
The death of the inventor of email prompted several authors and producers to reflect on not only the future of email but also letters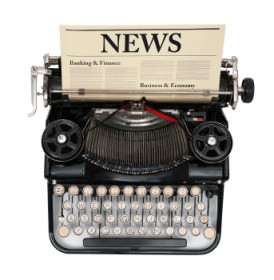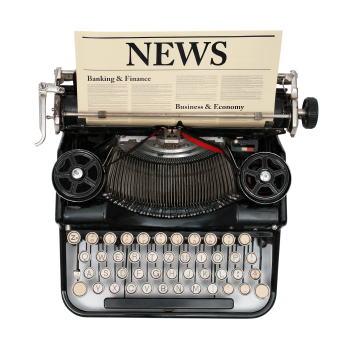 .
 Ray Tomlinson – founder of email dies. Yes, email was invented over 30 years ago by a quiet modest man who wanted to write a simple messaging programme and choose the @ to denote where the sender was 'at' as in located. Perhaps not surprisingly he never became addicted to email!  But little did he realise it would be the cause of today's most prevalent office disease – email overload.
2.  The future of email – the BBC put together a short piece for NewsNight about whether or not email will survive another 30 years. Probably, yes but hopefully we will be making better use of alternatives for both sharing and sending short ephemeral communications.
3.  What might the world with less email look like?  Alexandra Samuel provides a very good and practical insight and reviews the good and bad side of using alternatives to email and especially from the perspective of archiving material.
4.  Lost in digitisation? As if reading Alexandra's thoughts, Robert Shrimsley in the Financial Times questions what treasures will remain if we no longer either write with pen and paper or worse still use social media sights where the message/photo disappears once seen (like Snapchat). Will we still have any great letters and photos to help us form a picture of like in the 21st Century as our forefather left us a century earlier?
And
5.  Stopping a potential email war. How does the response of 'points noted' strike you? Passive aggression or a very smart way to stop a potential email war?
6.  Email with no regrets.  Sadly an email sent is rarely if ever deleted.  There is always someone somewhere who will have kept a copy and produce it just when you least expected. Here are some tips on how to minimise if not obliterate the need to feel remorse after sending an email.
Tags: Alexandra Samuel, BBC, Email war, future of email, Pasive Aggression, pen and paper, Ray Tomlinson, Robert Shrimsley