Articles of Note March 2016
Wednesday March 2nd, 2016, 6:45 pm
Two must reads for all managers and directors concerned with effective use of technology (and especially email) to improve the bottom line of their business regardless of size.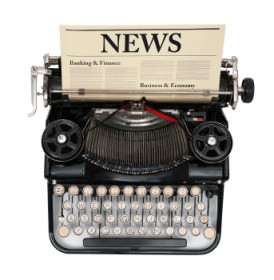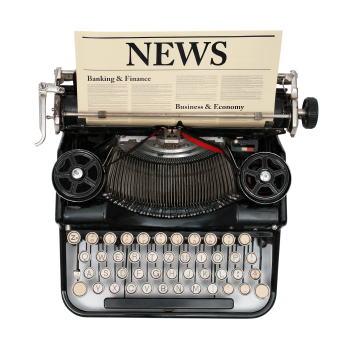 The billion $ e-con. A spine chilling article showing how cyber criminals set-up fake email addresses especially in the name of a company CEO. These are then used to send emails purporting to come from the CEO/MD but which in reality contain malware.
2. Is technology really helping us get more done? Twenty years ago it was predicted that new technology would help improve productivity. Now suffering acute email overload and swamped with social media alerts, most office workers feel far less effective. What went wrong? Metcalfe's law says that value of technology increases with the square of the number of users. But the dark side of this law posits that as the cost of communications decreases the number of interactions increases exponentially as does the time to process them. Have we reached the tipping point?
And for those responsible for well-being
3. The best temperature for a good night's sleep. The article reinforces the importance of switching off all digital and mobile devices too. A subject we have discussed before.
For the technology minded readers
4. Smartphone typing apps – a review of some of the more useful app and especially in the light of Microsoft's take over of SwiftKey.  For Android users only see this CNET review.
Remember though that using a smartphone does not excuse you from sending email PEARLS rather than lead balloons which can destroy you and your business.
For more time saving tips and hints why not
buy a copy of one of our books
or let us run a
Smart Email Management workshop
for you and your colleagues.
Tags: cyber crime, email overload, Email PEARLS, Productivity, well being