June articles of note – impact of email overload on well-being
Sunday June 7th, 2015, 4:49 pm
There was a mixed bag last month, comprising yet again email overload and well-being, email scandals, and fonts in relation to email etiquette.
Well-being and email overload.
There have been several studies and hence articles on the importance of good posture when sitting at your PC/mobile device and not sitting for too long.    Indeed this was underpinned when a client spoke of needing to see an osteopath because of reading their emails on their laptop whist sitting on an office sofa.  Suffice to say the employer is paying for their back treatment. Three articles of note on this topic.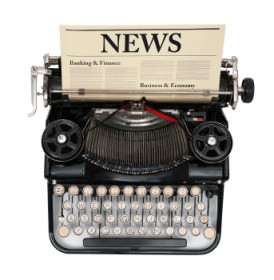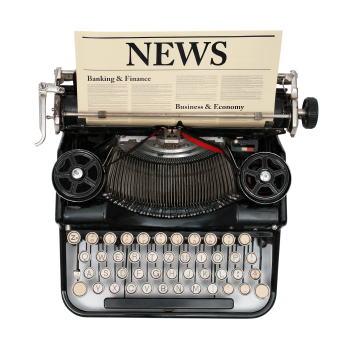 1) Get out of your chair if you want to stay healthy.  We are being urged to spend more time standing up and walking and talking instead of email and phoning.
2) I am a sitting addict.  Excellent advice of use of standing desks.
3) Back pain is rising sharply. Results of a recent survey by the British Chiropractic Association reveal that this is a result of our sedentary life style (at work and home).
How often do we write about looking outside the inbox and talking rather than emails and especially within a five desk radius?
Email scandal of the month
4) Leaked email from the Bank of England.  A lesson in email etiquette as they send highly confidential information to the wrong recipient!
What do we always say about checking it's the right Jane Smith?
5) The email habits of ten successful CEOs.  These range from Jeff Bezos to Arianna Huffington.  Techniques include no emails for half an hour before bed, prioritising and insisting that the sender puts a clear indication of when action is needed.  Some interesting lessons.  The article also highlights some sad soles who rise very early to deal with their email.
Wonder why they just don't try to reduce the email overload per se?
For more time saving tips and hints why not
buy a copy of one of our books
or let us run a
Smart Email Management workshop
for you and your colleagues.