Showing items tagged with "well being" - 8 found.
Day 5 – Pulling It All Together
Whosoever desires constant success must change his conduct with the times. Niccolo Machiavelli
Email overload is stressful and can also be an underlying cause of mental health issues.  Hopefully  you have reduced the email overload, have a clean inbox and improved your productivity and well-being.

Now the trick is to keep your inbox under control and encourage others to follow suit.
Email addiction is one of the major causes of email overload. It's the feeling that you must constantly check your inbox no matter where you are, what you are doing or what the time of day.  Moreover, we often default to email when of course there are a myriad of other ways to communicate. As many of you will know I am a great fan of pen and paper especially for saying thank you and taking ownership when being asked to do something rather than retorting with 'send me an email'.
Day five is about taking stock, checking you are not suffering from email addiction and making plans to keep your inbox out of the email overload zone.  Here is our three step plan for the last day.
Step 1  – Check your level of email addiction
Use Mesmo Consultancy's free Email Addiction self-assessment tool.  Identify your strengths and weaknesses and if necessary seek advice about how to control the urge to have another email fix.
In the coming days and weeks as you are about either to Reply/Forward or even 'Send' pause and ask yourself would an alternative be more efficient (eg talking, a discussion group on something like SharePoint, instant message etc)?
Step 2 – Review your action plan and goals
Look back to Day 1 and how much time you were losing. Now re-calibrate using our Cost of Email Misuse Calculator.  Where do you still need to make some changes?
Step 3 – Moving forward
How will you keep your inbox slim and control the email overload in the coming weeks?  Don't let email rule your day.  Don't feel you must check your email either first thing in the morning or every five minutes.  Rather try disconnect from time to time. The most productive people are those who prioritise their time and stay focused on the task in hand.
Do you have colleagues who would benefit from managing their email more effectively as you have now done?  Yes, then call  us now to ask about our Brilliant Email Management master classes. Otherwise how about giving them a copy of either 'Brilliant Email' or 'Taking Control of Your Inbox'?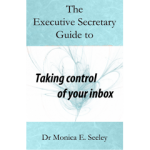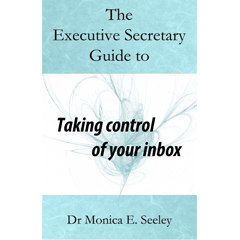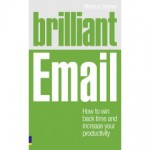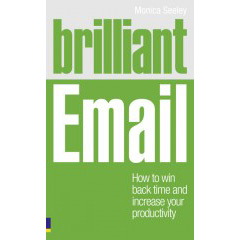 Celebrate – Dare to share
Share your progress; Email; Facebook: Twitter  (using #cleaninbox)  There is a prize (a copy of 'Brilliant Email') for the person who has made the most outstanding progress.  For instance, had five days of empty inboxes, reduced the number of rounds of email ping-pong by improving their email etiquette etc.
For  more resource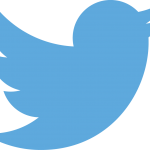 Follow me on Twitter using #cleaninbox.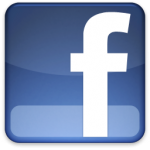 Join our Facebook page.
Thank you for joining us for this the 10th International Clean Out Your Inbox Week.  Feedback on how we can improve this event for next year is always appreciated.
Tags: Brilliant Email, Cost of email misuse, Email Addiciton, email overload, Mental Health, Taking Control of Your Inbox, well being
Being distracted by each new email as it arrives can be a very expensive drain on your time, well-being and productivity.  In this video we show you how to limit those unnecessary email distractions yet still be aware of emails from important contacts eg clients, the boss etc.
We would love your comments eg what topics to cover, was this one helpful etc.  Click here to add them on YouTube.
And, click here to calculate how much time you are wasting dealing with all the unnecessary emails.
Tags: email distractions, email overload, email rules, improve personal productivity, well being
Two must reads for all managers and directors concerned with effective use of technology (and especially email) to improve the bottom line of their business regardless of size.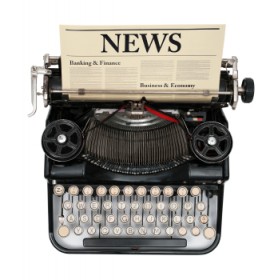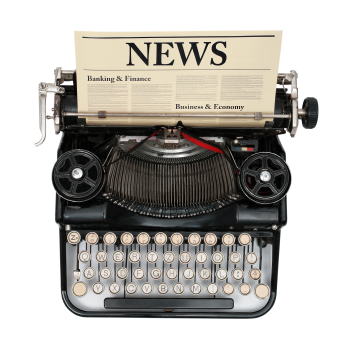 The billion $ e-con. A spine chilling article showing how cyber criminals set-up fake email addresses especially in the name of a company CEO. These are then used to send emails purporting to come from the CEO/MD but which in reality contain malware.
2. Is technology really helping us get more done? Twenty years ago it was predicted that new technology would help improve productivity. Now suffering acute email overload and swamped with social media alerts, most office workers feel far less effective. What went wrong? Metcalfe's law says that value of technology increases with the square of the number of users. But the dark side of this law posits that as the cost of communications decreases the number of interactions increases exponentially as does the time to process them. Have we reached the tipping point?
And for those responsible for well-being
3. The best temperature for a good night's sleep. The article reinforces the importance of switching off all digital and mobile devices too. A subject we have discussed before.
For the technology minded readers
4. Smartphone typing apps – a review of some of the more useful app and especially in the light of Microsoft's take over of SwiftKey.  For Android users only see this CNET review.
Remember though that using a smartphone does not excuse you from sending email PEARLS rather than lead balloons which can destroy you and your business.
Tags: cyber crime, email overload, Email PEARLS, Productivity, well being
A resolution is a steadfast decision to do or not to take an action for cycle to work, be more of a team player etc. Once agreed there is no going back. Whereas a goal is about an effort to achieve either a specific result and ambition, for example, reduce your golf handicap, go home on time more often, change career. With a goal you may set some intermediate steps to help you achieve your goal such as improve your golf short game, manage your time more effectively etc.
We are always urged to set New Year's Resolutions, yet how many of us find that within a week they are shattered and we crawl back into old habits? A better option is to set goals because they are more enduring and we can look back over time and can measure progress.
Reducing email overload should be a goal for everyone who care's about their own and colleagues' well-being and performance.  Lets's all work together to make 2016 the year we regain our perspective and work-life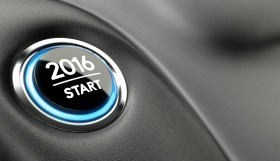 balance through corporate reducing email overload.
Based on the many workshops and webinars run in 2015 here are seven goals for helping you and your business reduce email overload.
Step away from email for at least one hour a day and use that hour to walk and talk to the senders.
Stay focused on the task in hand and do not allow new emails to distract.
Apply the 80:20 rule to help prioritise what emails are really need (ie 20% of the emails received will provide 80% of the information need).
Reduce the number of people to whom each email is sent.
Take action immediately after reading an email instead glancing at it and leaving it lying fallow in the inbox: that action can simply be to folder/delete it.
Keep emails short which will helps save everyone time (you the writer and the receiving when reading it).
Only deal with emails between 8.30 am and 8.30 pm.
Setting goals like these you can allow yourself an occassional day's relapses and yet still feel at the end of the week that you have made progress.
Meanwhile, if you need some more help in 2016 why not either call us about how our Brilliant Email workshops or just buy a copy of the 'Brilliant Email'?
Tags: 2016 resolutions, Brilliant Email, Corportate Email Overload, performance, well being
A mixed bag including email etiquette, cyber security (as always), the changing face of the consumer experience and time management.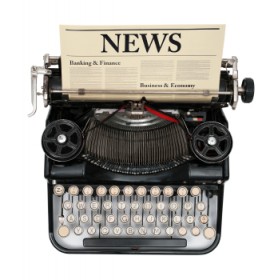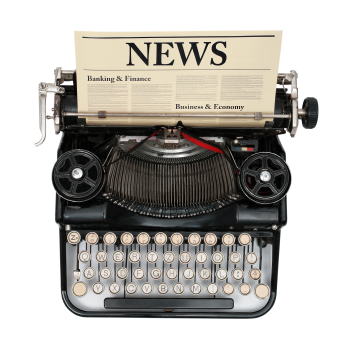 What colour are your emails: red, yellow or blue? Do you write in a tone which either annoys or induces a response from the recipient.
Generation Z may have grown up with technology, but will they use their skills to provide IT for business support?
Pick up the phone, pay the tab.  How to encourage people to disconnect at lunch/dinner.
Bosses battle burn-out in a world that's always on. A worrying insight into the well-being of the top management team.
Do any of these topics raise warning bells for you and your organisation? Call us now to hear how we have helped organizations like yours tackle such challenges and improve productivity and well-being.
Tags: Articles of note, cyber crime, email etiquette, Productivity, well being