Showing items tagged with "Email born cyber crime" - 4 found.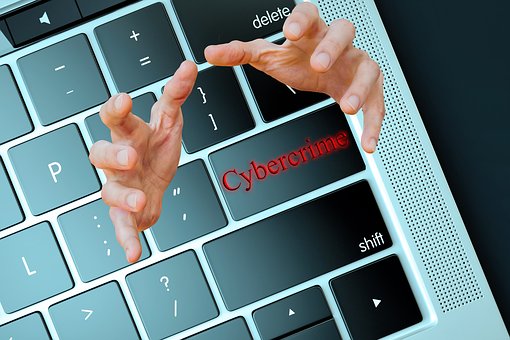 Top tips to improve human resistance to cyber crime,  The weakest link in any organisation's defence to cyber crime is us the users.  Here are top tips to for PAs and EAs spot possible vulnerabilities and actions to take to improve your defence to a potential cyber attack. Published in Executive Secretary Magazine June 2019
Tags: Cyber crime reduce risk, Email born cyber crime, Human defence to cyber crime
Why is cyber crime so prevalent when most organisations have cast iron technological defences?
Would it suppose you to know that we are the weakest link in the organisation's defence against cyber crime.  Why? Because we are often time poor and speed is of the essence.
We grab a coffee whilst using a mobile device and forget to look around  to see who is watching us and listening to us as we key in our passwords.  Yes, the professional hacker can detect your key strokes by special listening devices.  Maybe we leave our mobile devices open whilst talking to friends.  Email is the number one vector for a cyber attack.  75% of all cyber attacks emanate from email.  In our haste to clear our bulging inboxes, by accident we open an email which carries malware.
Five top tips to reduce the risk of a cyber attack
Here are ten top tips to help you and your organisation reduce the risk of human error in the fight against cyber crime.  It is an extract from Mesmo Consultancy's new masterclass 'Human Defence to Cyber Crime'.
In public places
1. Use a pseudo name when ordering food in very public places like coffee bars and fast food shops.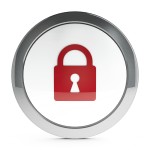 2. Keep all mobile devises either closed or face down when not in use.
Email
3. Have respect for email. Take time when dealing with the inbox no matter how busy you are.
4. Phone senders if you are the slightest bit suspicious about an email: there is a spelling mistake, caps are used etc. Often the sender will not know their account has been hacked until you call.
Password management
5. Change your passwords frequently and at least every three to six months, making sure you either create a strong one or use a password management app.
Need more help?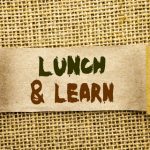 Would you and your colleagues benefit by going from being the weakest link in the fight against cyber crime to being the most robust and resilient?
Call or email us now for more information about our new masterclass – 'Human Defence to Cyber Crime'.
Tags: Cyber crime reduce risk, Email born cyber crime, Mesmo Consultancy, Out of Office message cyber crime, Password Management, social media cyber crime
Here are my top 10 tips (and resolutions) to reduce business email overload in 2019.  These tips will enable you to take control of your inbox instead of allowing it to control your working day.  This will enable you to improve your performance and well-being and reduce the risks of an email borne cyber attack through stupidity.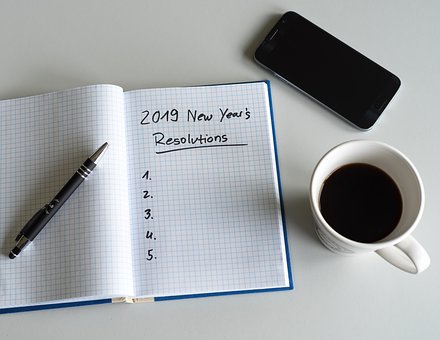 Educate colleagues (internally and externally) not to expect an instant reply.
Avoid sending 'naked' emails (ie ones with no proper salutation and sign-off).
Never send an email when under the influence of alcohol, drugs.
Always attach first then write the email content.
Clean out the inbox regularly and move out all emails more than one month old.
When using your mobile device on the move as a diary etc, lock the screen with a photo of the day's schedule.
Use 'Google Translate' when sending emails to an international audience to check the content translates properly.
Reduce the number of emails you send by at least 20%.
Limit the number of times your inbox is checked for emails each day.
Have a digital detox at least once a fortnight.
What are your New Year's resolutions to reduce the level of business email overload in 2019?
Tags: 2019 email overload resolutions, Business Performance, Email born cyber crime, Google translate, Naked emails, Reduce business email overload
I have no special talent. I am only passionately curious.
Einstein
After writing for over a decade about business email management to reduce business email overload it is sometimes hard to find material which adds anything new to what we know about how best to manage email to save time, improve well-being and performance.  Often it's the same tips and hints and studies just packaged differently. Over the last few weeks three have stood out.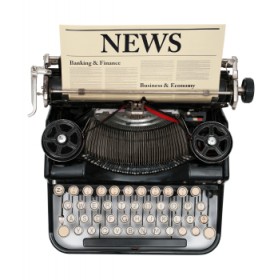 1. Self promoting emails
Have you ever thought of using your Out-Of-Office message to promote yourself in your absence?  For example, after telling the sender you are out of the office, then add a line about a recent success story, article about you, research paper etc.  This is the latest trend being pushed by Harvard Business School to help you stand out in the ever crowded digital communications world.  They suggest that research show that creating a positive view of yourself may help develop better more long standing network relationships. The jury is out on this one.  Is it worthwhile or do such self-promoting emails actually have the reverse effect?
Do tell us what you think. Copy of Taking Control of Your Inbox for the best comments (for or against).
2.The state of email security?
In the last twelve month most organisations have seen a significant increase in email born cyber attacks and especially phishing attacks. This useful e-book (from Mimecast) highlights the status of email initiated cyber crime and provides advice on how to limit such attacks. Key is a robust training programme.  This is something we, Mesmo Consultancy, would be pleased to talk to you about.
Meanwhile for some quick here and now tips to reduce the risk of cyber crime click here.
3.IORG Information Overload Day Webinar 2018
This year's theme was cognitive science, addiction and information overload. One of the most interesting sessions was by Anne McGhee Stinson on 'Neuroscience and Information Overload'. Specifically she talked about how our brain changes according to what we do and pay attention to. Her session is about 12 minutes in.  Towards the end there is also a panel session which includes Dr Seeley on dealing with email addiction.  Again if this is an issue for you or your colleagues why not call us to discuss how we have been helping other organisations.  Click here for a quick check on your own personal level of email addiciton.
Tags: Business email management, Business email overload, Email Addiciton, Email born cyber crime, email cyber crime, email security, IORG