Showing items tagged with "Email faux pas" - 1 found.
A mixed bag this month, including email etiquette to improve sustainability and why reaching inbox zero might not be the right goal.
1  Business email etiquette for sustainability – top tips on how to reduce the energy and resources needed to manage your inbox.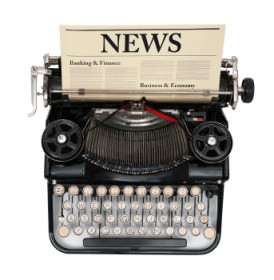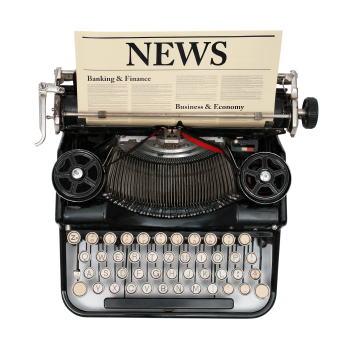 The problem with email overload – the author suggests that reaching inbox zero is  not sustainable. Unlike climbing Everest, once there you have achieved something. No sooner have you reached inbox zero, the inbox rapidly fills up again and you are in effect back to ground zero. And especially for those who receive in excess of 100 emails a day. We would argue it is about reducing the number your receive, changing your email behaviour and using the software etc to help you manage the inbox.
2. Think about saying no more often as advocated by Lucy Kellaway.  Although more in relation to time management it also applies to helping reduce email overload.
3. MPs email accounts hacked – perhaps with all the chaos surrounding the recent election it was not surprising that hackers took advantage of it and hacked several MPs accounts! Interestingly those most vulnerable were those with weak passwords.  Click here for how to create strong passwords.
4. We now spend 13 hours a week on email. Yes, its true according to a recent survey from McKinsey. Is this realistic and the best use of our time? The article suggests not surprisingly ridding yourself of all unwanted emails and learning to use the technology better.
How good are you with Outlook? Benchmark yourself now with our on-line tool.
5. All is revealed by Johnny Depp's business manager. In the midst of an acrimonious lawsuit Johnny Depp's business manager has revealed very personal emails to show that Depp did indeed know about his dire financial situation. Again this like Beckham email faux pass which demonstrates that you only have control over one aspect of email – choosing to hit Send. After that you have no control over where the email goes.
Tags: business email etiquette, Email faux pas, Email hacked, email overload, Johnny Depp