Events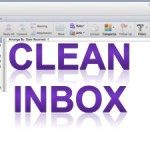 Date of event: January 26th to 30th 2015
We are thrilled to again be working with our fellow 'ebabe' on this our 8th Clean Out Your Inbox Week.  This is your time to reclaim your life from your inbox now and forever more. We will help…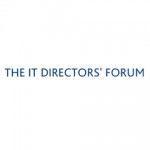 Date of event: October 10 to12 2012
Is social media the new email of business communications? Dr Monica Seeley will be running a discussion group on this vexed question.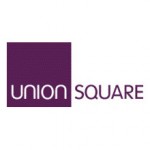 Date of event: October 17, 2012 & December 6, 2012
We are delighted to be working with Union Square the leading providers of workflow and project management software for the construction industry. We will be running a session on Effective email…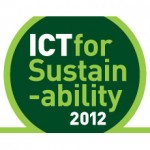 Date of event: November 13, 2012
How sustainable is your email usage?  Dr Monica Seeley will be presenting a session on how to use email more efficiently to drive us sustainability.