Control your Inbox – The PA Show Manchester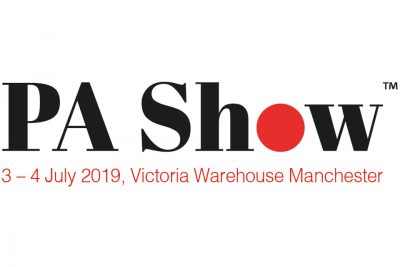 Date of event: 3/4 July 2019
Location: The Victoria Warehouse Manchester
Web address: https://www.thepashow.com
Event description:
Control of Your Inbox to improve performance and well-being. A masterclass at the PA Show Manchester 3/4 July 2019. Dr Seeley (founder of Mesmo Consultancy) will show you how to improve your well-being and performance by reducing email overload through:
Managing your time at the inbox.
Training other people not to expect an instant reply.
Being confident to use an alternative to email.
Writing emails which encourage the recipient to respond properly.
Knowing when and how to switch off from work-related email and social media.
Dr Seeley will available through out the event to provide one-to-one coaching sessions on how to combat email overload by taking control of your inbox. To register interest for a session please either call us on 01202 434340 or email us.  Session will limited and on a first come basis first served basis.