7th International Clean Out Your Inbox Week 20 to 24 January 2014
The Plan For The Week
Welcome to the 7th International Clean Out Your Inbox Week. This year's promises to be one of the most exciting with new materials, daily challenges and incentives to take control of your inbox. And the Email (Winter) Olympics. Here is the plan for the week to help you reduce email overload and go for an empty inbox each day.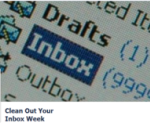 Day 1 Monday 20 January – Why bother to keep the inbox clean
Day 2 Tuesday 21 January – Start cleaning the Inbox
Day 3 Wednesday 22 January – How to keep the inbox clean – downsize the number of emails you receive
Day 4 Thursday 23 January – Brilliant email etiquette to keep the inbox clean
Day 5 Friday 24 January – Pulling it together and moving forward
Blogs will be posted each morning with an action plan for the day.
There are free copies of Brilliant Email as prizes for the person either making the most progress each day or who has the best way of keeping the inbox clean.
For more resource each day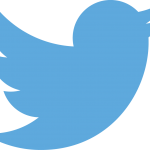 Follow me on Twitter using #cleaninbox.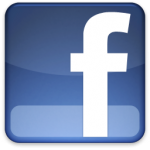 Join our Facebook page.
Tags: Brilliant Email, clean out your inbox week, email overload, empty inbox