7th International Clean Out Your Inbox Week 20-24 January 2014: Day 1
Day 1 – Why Bother?
Time is the scarcest resource and unless it is managed, nothing else can be managed. Peter Drucker
Email overload has been a disease of office life for over a decade and yet we still have no effective remedy. Here are the top five ways that email overload can endanger both your own and your organisation's health and well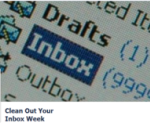 being:
Time wasted
Key emails are missed which can mean lost business
Poor quality communications which lead to misunderstanding at worst legal action
Email overload causes stress
Imbalanced work-life balance – too much time on work and not enough attention to home matters
Email overload means our potential to be productive and creative is significantly reduced. The starting point for Clean Out Your Inbox Week is to assess just how much time you can save by cleaning out your inbox this week.
Step 1 – Check the Cost of Email Overload to yourself and your business
Use our Cost of Email Misuse Calculator and dare to share the results as above.
Step 2 – Weigh in
Check how many emails are in your inbox.
What is the date of the oldest.
How many are unread.
Step 3 – Set yourself SMART goals for the week and plan how they will be achieved
Dare to share
Share your SMART goals and plans (see above). There is a prize for the best set (copy of 'Brilliant Email').
For more resource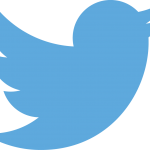 Follow me on Twitter using #cleaninbox.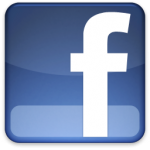 Join our Facebook page and Like us please.
Tags: Brilliant Email, Clean Inbox Week, Cost of email misuse, email overload