Showing items posted by Dr Monica Seeley - 272 found.
This month is like a box of licorice allsorts with articles a range or articles on business email management and business email etiquette. They including, the business email etiquette of using the Out of Office Message, best business email etiquette for opening and closing emails, social media gives us more networking but are we any happier and a new report on mobile/flexible working. Read on.
How to master the almost impossible etiquette of the Out of Office Message.  Do you feel annoyed when you receive an Out of Office message and conversely does your OOO annoy others? It seems that there is a whole psychology to what we say and how we use the OOO.
Is it correct to use 'Dear Sirs' when emailing several people? Clearly it depends on the context. of the business email as discussed in this Quora post by Dr Seeley.
Why close emails with 'best regards'. Time and again in workshops the question is asked, what is the best email etiquette to close an email? Here are some suggestions from another of Monica's Quora posts. Don't forget you can benchmark your own business email etiquette here.
How to add accents using an IoS device (ipda/iphone etc). Business emails sent from mobile devices still need to look professional. This email etiquette tip will help you when typing names and words with accents.
Internet on BA flights cleared for take-off. Do you value to opportunity to disconnect when flying and do some blue sky thinking (excuse the pun).   Well that might be about to end for those flying BA. You will either have to be strong willed or change airlines!
Working anytime, anywhere: The effects on the world of work. A new report from the International Labour Organisation is invaluable for those involved in mobile/flexible working programmes. Although, it's long and not for the faint heart and with a short attention span.
How the world became hocked on social media. Social media has expanded our networks but has it made us any happier? Whilst we are better informed and connected than ever before, we are no happier and in some less happy than the generation who had no social media. This article reviews three new books on the topic and is a must for any reader tasked with research in this area. Although one cannot help feeling it's all been said before by Sherry Turkle's 'Reclaiming Conversation and in 'Alone Together'.
Did you spot an article on business email management and etiquette which you can share to help us all reduce email overload?
Tags: anywhere, business email etiquette, Business email management, ilO, out of office message, Quora, Sherry Turkle, Work anytime
On International Women's Day, it is timely to look at back at some research carried out by Mesmo Consultancy several years ago.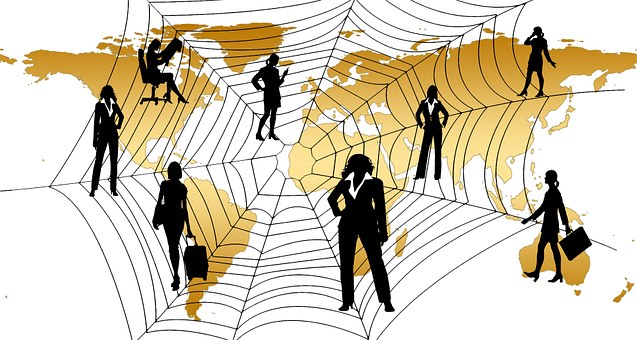 Not surprisingly, it showed that the differences between how men and women operate in business (and socially) carries over into how they communicate. For an in-depth review see Gender and Communication at Work edited by Mary Barrett and Marilyn Davidson and Managing in the Email Office by Monica Seeley and Gerard Hargreaves.
Meanwhile, here is a brief summary of the main difference.
| | | |
| --- | --- | --- |
| Criterion | Men and email | Women and email |
| Deleting | Often | Hoarders keeping too much just in case |
| Subject line | Limited | More accurate |
| Salutation | Often none | Nearly always included |
| Tone | Terse | Flowery |
| Content | Shorter, crisper and to the point | Rambling and often flowery |
| Gossip | Often – the main culprits email media disasters | Rarely |
| Imagery | Rarely included, but occasional includes text-speak emoticons | Often use stationary and 'smiley's' |
| Sign-off | Professional, bland but can be terse | Flowery, often uses colour and fancy fonts |
What as changed. Judging by the many emails I see, very little.
For more information and especially how to bridge the gap see first published in Brilliant Email.
Tags: Brilliant Email, business email etiquette, Gerard Hargreaves, International Women's Day, Men's email etiquette, Women's email etiquette
How can you entice people to respond properly and in full to your emails? Try the 5S Formula for writing business emails which are polite, professional and compelling without being either arrogant nor pushy.
Still having trouble getting people to respond to your emails?  Click here to benchmark the rest of your email etiquette.
For more tips like these either buy on of my books such as 'Brilliant Email' or 'Taking Control of Your Inbox' or come on one of Mesmo Consultancy's email management workshops.
Tags: Answer my email, Brilliant Email, Business email, business email etiquette, Get emails answered, Mesmo Consultancy, Politley ask people to respond to emails, Taking Control of Your Inbox
Mental health has figured significantly in the media (social and traditional) over the past few weeks. Addiction is often linked to mental health. The most obvious forms being substance, alcohol, gambling and smoking. There are plenty of organisations to help you cope with well documented sources of addiction.
However, what of the hidden addictions like email addiction? Compulsive checking of emails is often hidden behind phrases like 'my clients/colleagues expect me to be on-line', 'it's part of my job', 'what if I miss an email from a key contact'. Are these reasons justified or just a cover up for deeper problems?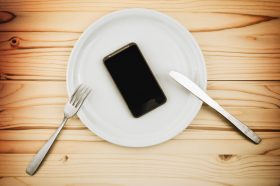 We all have extraordinarily busy periods when it can be prudent to check your email frequently and outside normal office hours (eg year end, major project closing, takeover bid etc). For more normal days, what does checking your email every few minutes really tell us?
Maybe you work in an email depend and culture where people rarely walk and talk. Maybe you feel insecure, anxious or lonely. In that case it is symptomatic of a mental health problem.
At a personal level click here to check your level of email-addiction. Then use the top tips below to start breaking the cycle.
Switch off all those new email alerts. Click here to see how to still see emails from key clients.
Limit the number of times you check your email, for example every 30 minutes. Then gradually extend that gap by 10 minutes each week until you reach a more realistic no-email period for your role eg one hour.
Fine yourself if you dip-in between the no-email periods.
Celebrate every time you reach you target time with no dips.
Tell people what you are doing and provide them with an incentive to talk to you instead of using email.
Still addicted, then seek more help. We can help with email addiction.  For the mental health aspects talk to a specialist.
If you work in an email dependent culture then perhaps it is time to make colleagues aware and especially the potential cost to their well-being and mental health.
Tags: Compulsive checking email, Email Addicton, email culture, Email dependant culture, Mental Health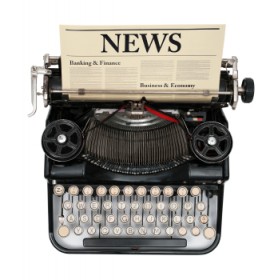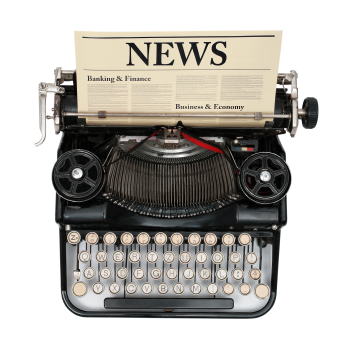 Hacked emails accounts reveal potentially damaging emails and some off the wall tips on dealing with people who expect an instant response to their emails. Articles of not this month touch on the need to maintain appropriate email etiquette regardless of who you are and whether using a business or personal account.
Do you want to reduce the risk of being the subject of an email fiasco?  Talk to us about how our email best workshops and coaching can help.
Tags: David Beckham, email etiquette at work, Email fiasco, email overload, Taking Control of Your Inbox